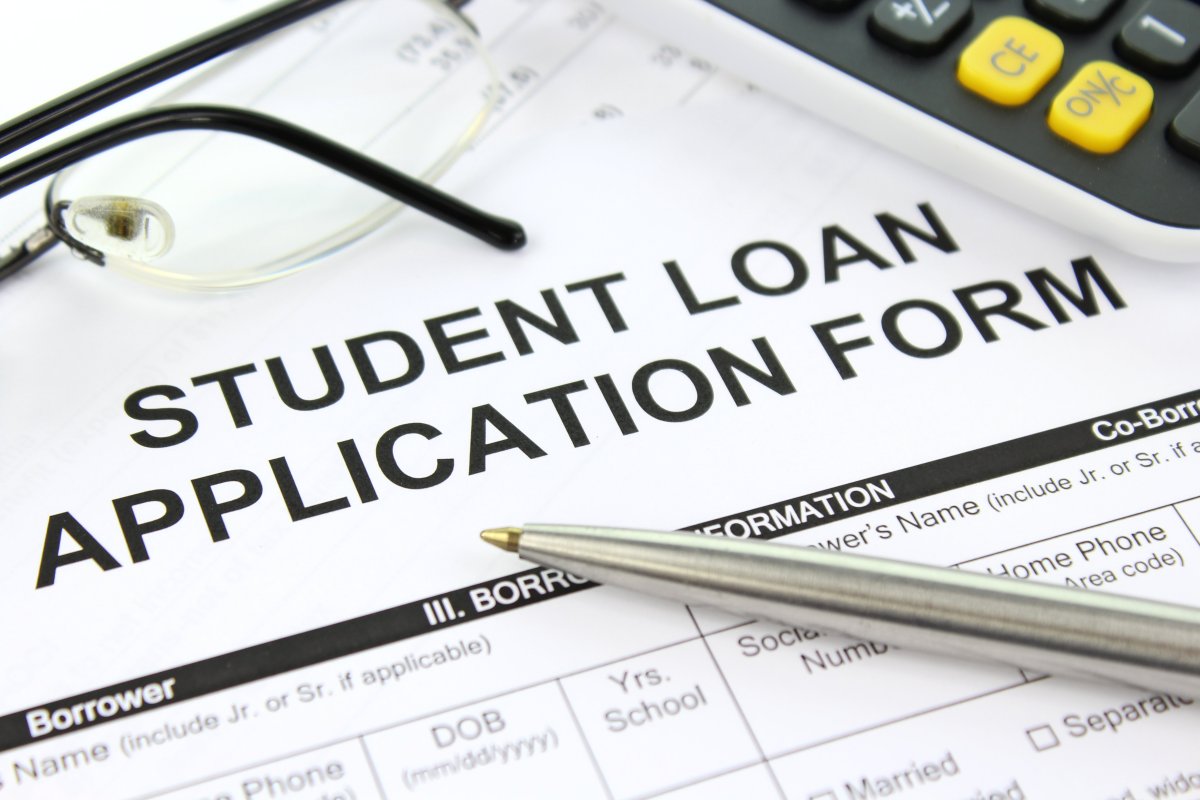 Student loan debt in the United States is spiraling out of control, with more than 40 million Americans currently owing some amount of debt on student loans.
Rajashri Chakrabarti, a senior economist with the Federal Reserve Bank of New York, recently said that the explosion of student loan debt in this country portends serious problems for the U.S. economy. Student loan debt totals approximately $1.3 trillion, which marks a significant increase over the total amount of student loan debt 10 years ago. In fact, data shows that students at four-year, for-profit colleges are taking out loans in record numbers.
More Student Loans in the US Means Higher Default Rates
One of the most alarming consequences of the rise in student loans debt is that the default rates on these debts are also going up. Moreover, this is true for all types of colleges, including public universities, private universities, and for-profit colleges. When it comes to for-profit colleges, the rates of default on student loans are the highest, with economic figures indicating that the default rate could be two to three times higher at these types of schools than at non-profit higher education institutions.
Additionally, two-year colleges also feature extremely high default rates on student loans. In 2012, the default rate for loans at public two-year schools exceeded 19 percent, while the student loan default rate at private two-year schools was nearly 17 percent.
Student Loan Debt Could Negatively Impact the US Economy
According to Chakrabarti, defaults on outstanding student loans could be a major factor in limiting US economic growth going forward. Chakrabarti warned that if the student loan debt situation does not improve soon, the "financial well-being of the nation" could suffer in the near future.
The end result of the rise in student loan debt, and the high rate of default on this type of debt, could be that U.S. residents will find themselves unable to spend money on goods and services and even looking to declare bankruptcy in order to get out of debt. (One problem with bankruptcy in this situation, however, is that some types of student loans cannot be discharged through bankruptcy.)
For more information, read the Yahoo.com article, "The Explosion of Student Debt Could Be 'a Drag on the Financial Well-Being of the Nation.'"
If you are struggling with student loan debt, it is crucial that you talk to a qualified debt management attorney immediately. Joel R. Spivack, Esq., is an experienced debt relief lawyer who can help you explore your options for getting out of debt. Contact Mr. Spivack today to schedule a free initial consultation.